I've been listening to Simon & Garfunkel's Greatest Hits all day - I'd forgotten how much I like this CD. It always makes me think of my friend Cat and freshman year at KC.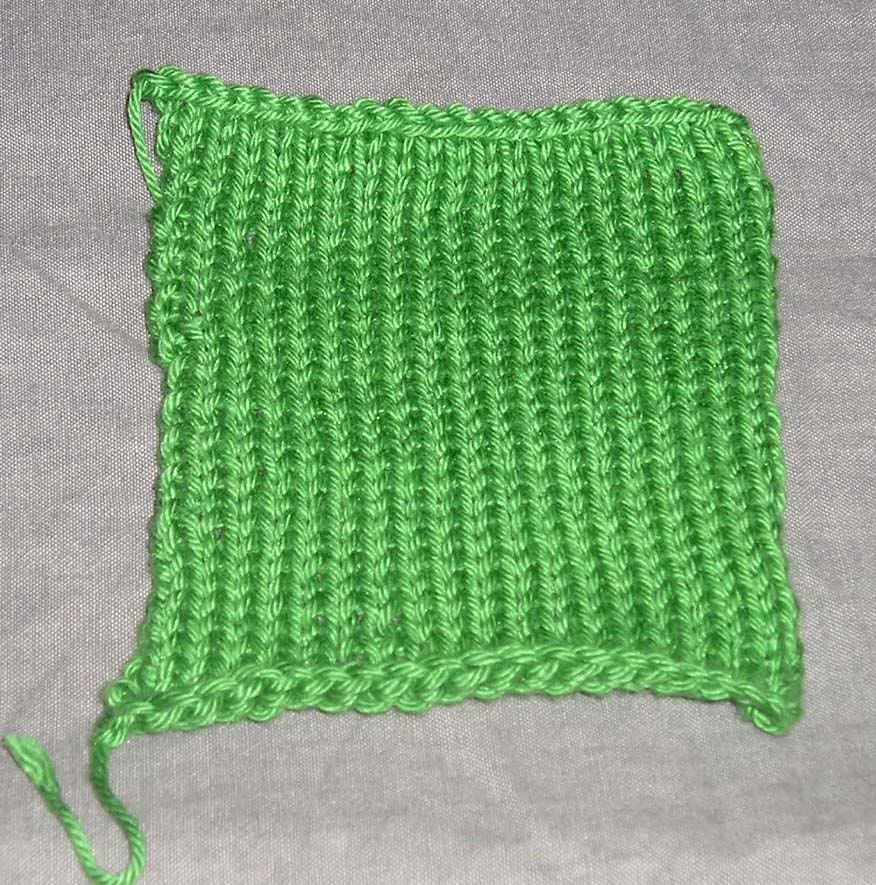 And it's helping me stay calm. I just checked the gauge on the swatch I made for Rose and I'm a full stitch off - looking at 4-4.5 sts/inch instead of 5.5. Methinks I should've put Inny and Kermit down last week and swatched a little sooner. I'll drop it another needle size and try another swatch tonight and hope for the best. I'm supposed to go to yoga tonight with the roommates so maybe I'll try to knock it out before then (and not use training for the Olympics as my uber-lame excuse for blowing off the gym). If I was super coordinated and confident, I'd work on the swatch while at the gym, but I just don't think I can pull that off. I still haven't recovered from the tragic World Cup viewing while on the treadmill incident of '02.
And I lied - I went ahead and cast on Kermit part deux (henceforth known as K2). I decided it was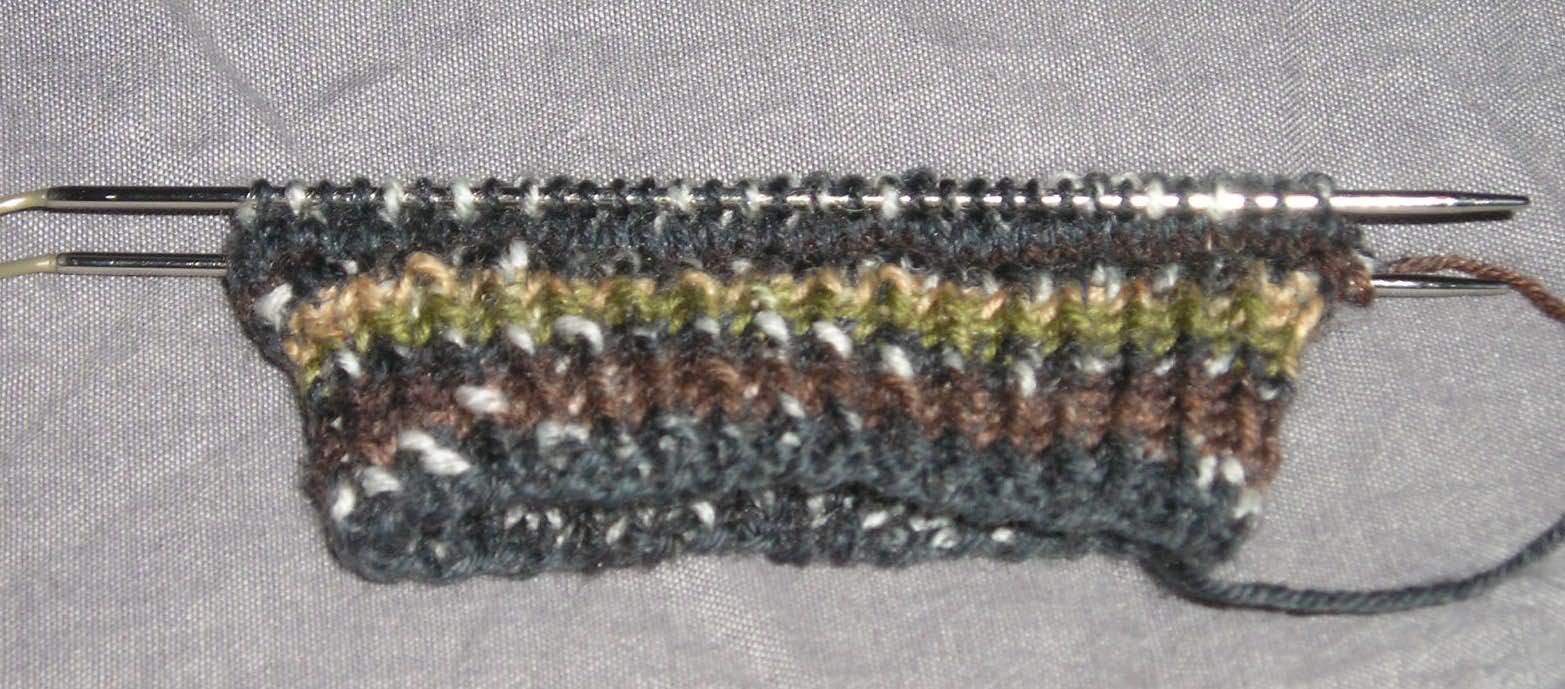 probably better to go ahead and start up right away rather than leave the yarn and needles languishing. Although, I think my sock theory of starting sock 1 of a new pattern before finishing sock 2 of the old has some merit - wouldn't you think you'd be less likely to get bored with the pattern? No? Well, okay...
I had to perform an emergency cableotomy on Inny last night. Apparently I repeated a two-row pattern of a cable and didn't notice it early enough to make my life easy. I should've taken pictures of the procedure, but I was afraid to put down any of the three dpns or two circulars I was using in order to pick up the camera. In the end, all's well that ends. I think she'll be okay; she's in recovery.