Blue - I'm having lustful thoughts for
MamaE's June Bug
. I'm obsessing over sock yarn anyway, might as well obsess over the purty stuff.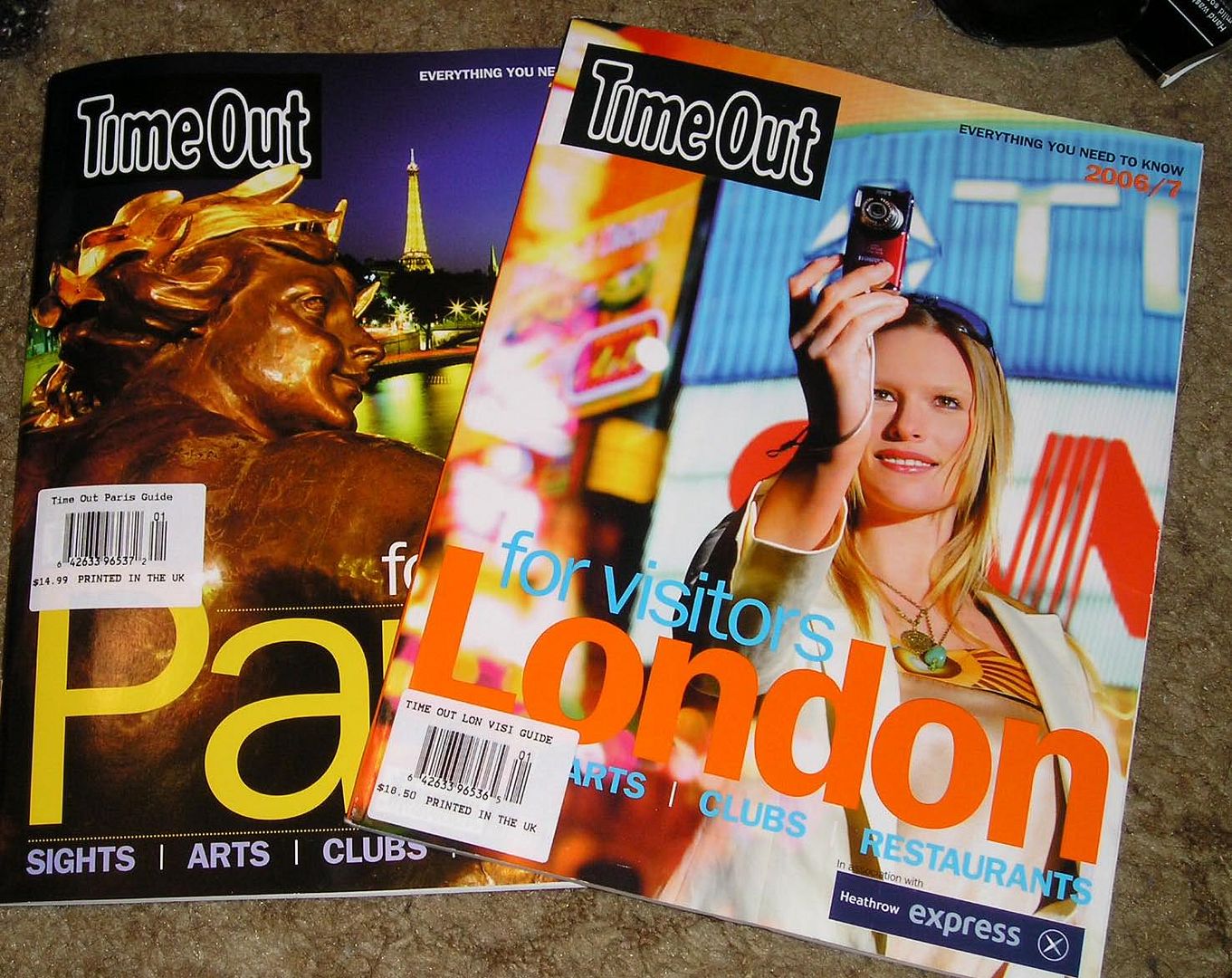 Borders - swung by yesterday and picked up a couple of Time Outs for London & Paris. Hol & I are still in the introductory stage of planning for a September trip. At this point, it's my fault because we're waiting for my tax refund to get here so I can sign it over to the travel gods.
BBQ - Aimee, Hol and I went to Red, Hot and Blue for dinner tonight after late night. Mmmm, pulled pork.
Boonedocks - Only one more week until I'm jetting off to Atlanta (yes, again!) for another camping trip in the rain with
Stick
. How do I let her con me into these things?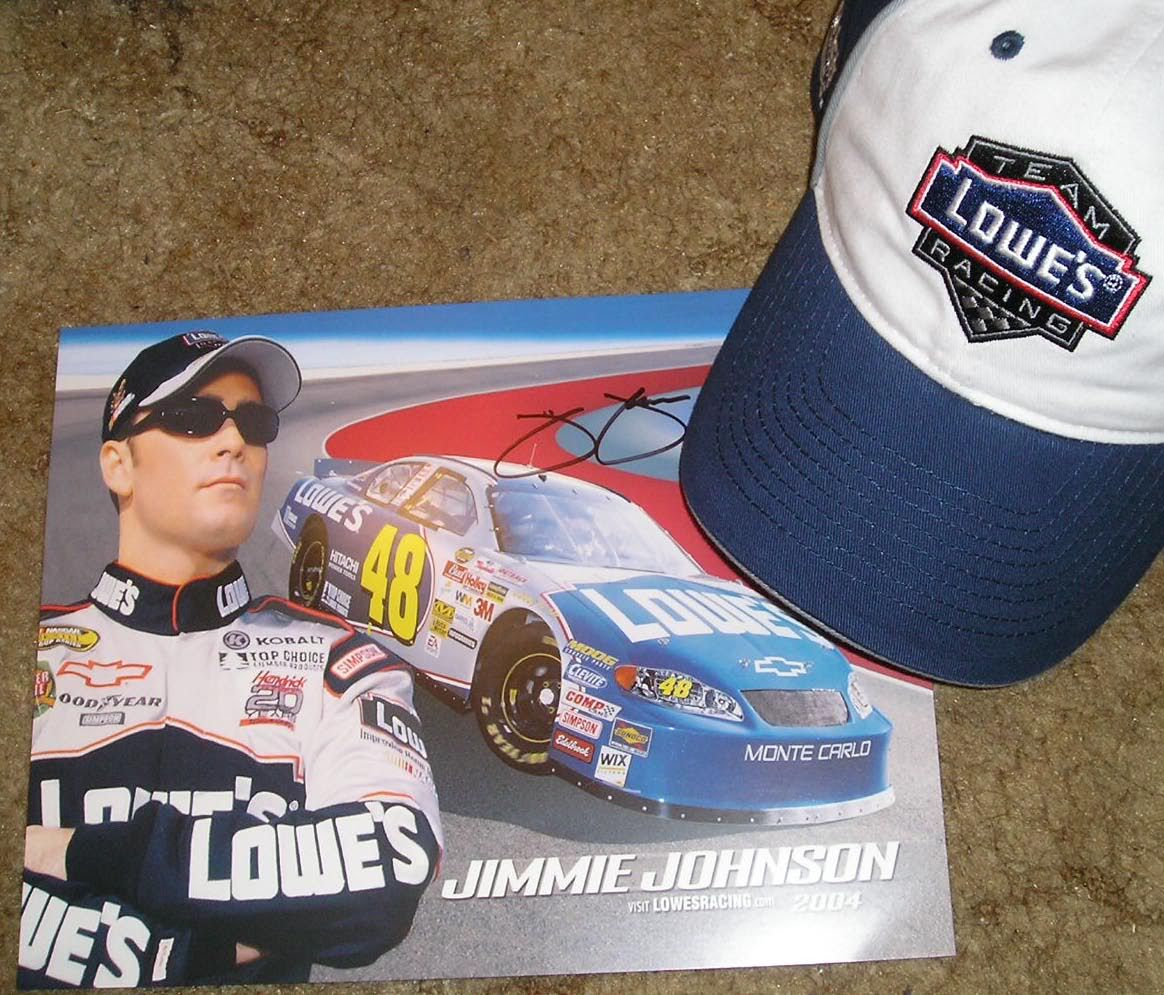 Bonus - A little present I got from Waxler at dinner last night. I know how much it must've pained her to touch these items but I appreciate her sacrifice because it's Chimmie-goodness.
Blogging - I'm toying with the idea of making a change. Stay tuned...
Okay, that's enough of that...
I'm going through a period of lusting for a new digital camera. My Olympus Camedia D-580 is perfectly fine (I did spend about 15 seconds trying to figure out how to take a picture of said camera...with a camera...it was all very convoluted). However, I've been longing for a camera that doesn't use AA batteries, that has a larger LCD screen and that is overall slightly smaller. I'm going to try to be responsible and hold off for a month or two and see if I get over it. Blogging has definitely increased my desire for a more portable one.
Knitterly update: Nothing photo worthy. I'm halfway through the third repeat on my Hippos and have about an inch or so left on Gigi before I get to the hem. I should start on the heel flap sometime tomorrow, I imagine.