When a problem comes along, you must rip it!
Rip it!
Rip it good!
Duh-nuh-nuh-nu'-nuh!

So, I'm sitting in my office getting ready to head out, and I printed out another copy of the Green Gables pattern to see if there was anyway at all I would be able to knit on it while at the free sneak preview of Lonesome Jim tonight. For some reason, I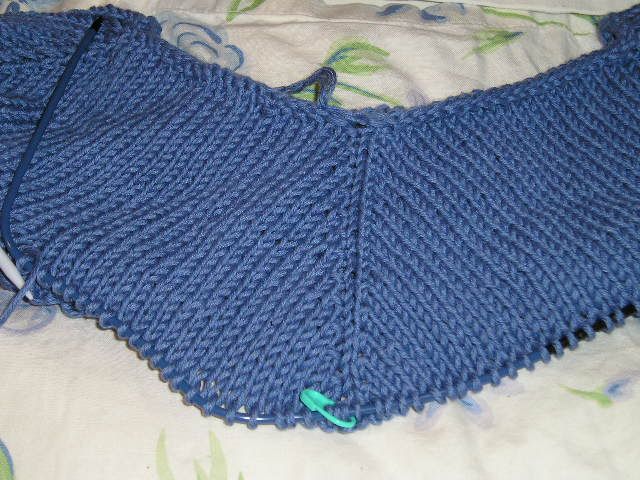 decided to actually

READ

the pattern this time around. As usual, nothing good ever comes of that.
What? No increases by my little green stitch marker? Oh, because it's in the middle of the back? Well, um, of course I wouldn't do 28 rounds of knitting putting an increase there - that would be ridiculous!

Um, excuse me, I just have to go check on some paint drying.

Frog...frog...frog...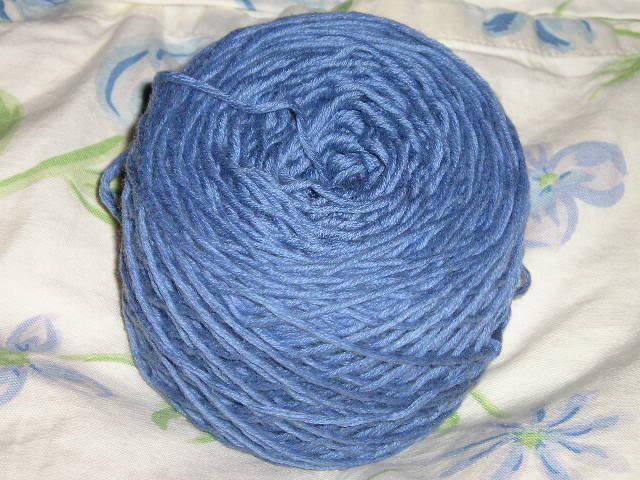 *sigh*